Product Description:
Commercial electric Water Heater is designed to provide vast efficient and reliable hot water for Hotel, Factory, School and Hospital etc. It features incoloy840 material heating elements, a protective anode rod and an enamelled tank shield designed to reduce corrosion and provide ultimate tank protection.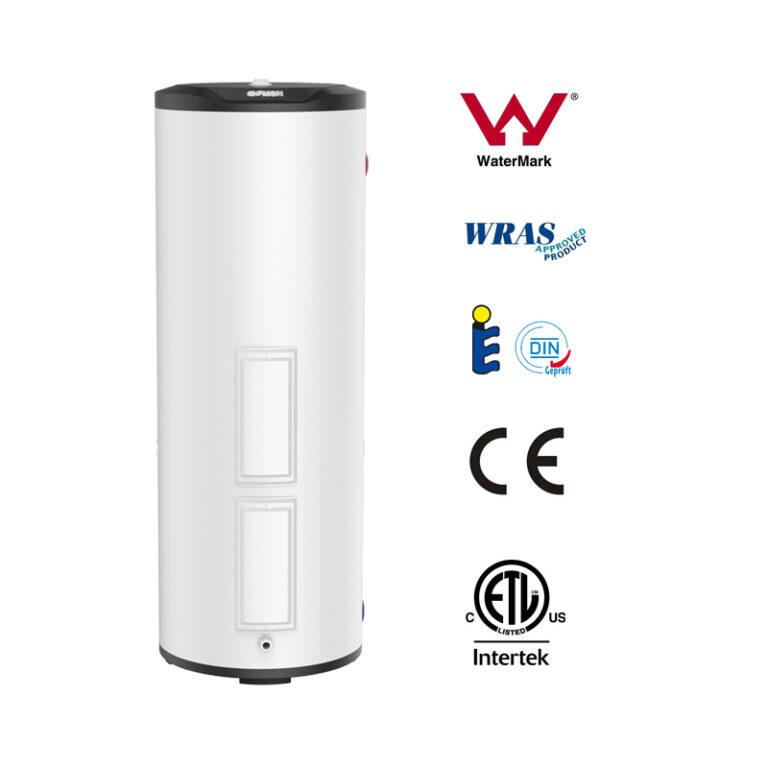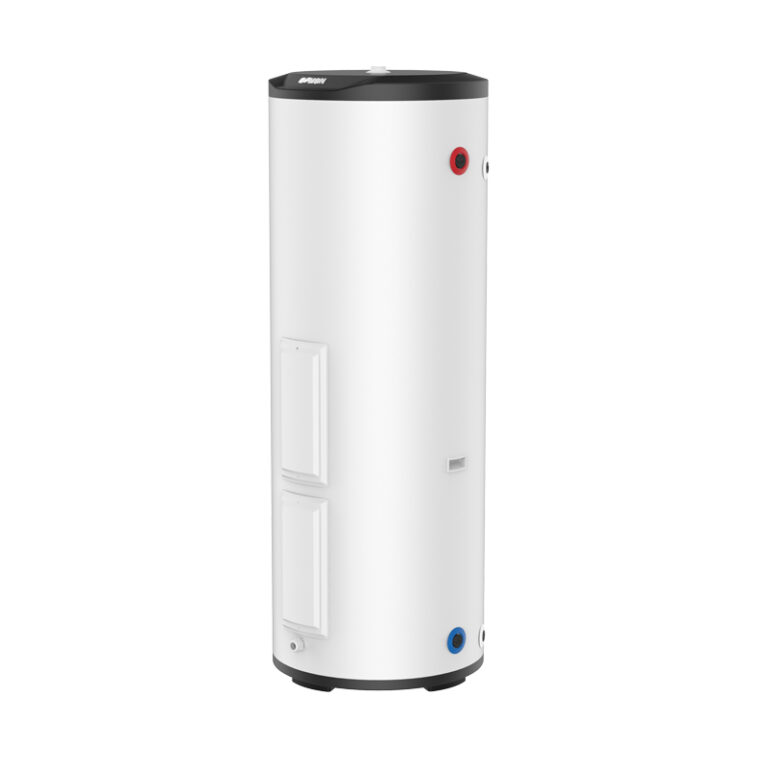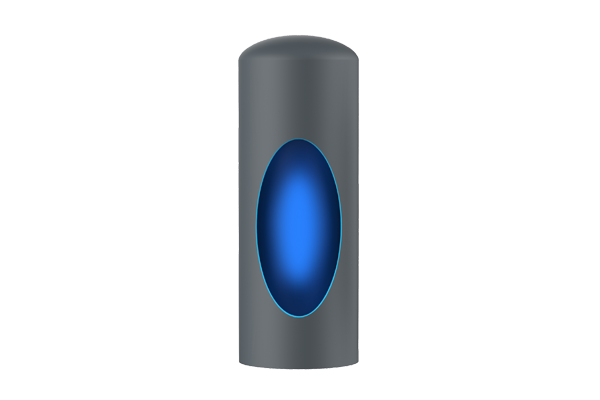 GOMON enamel coated inner tank applies BAOSTEEL special enamel steel plate and America Ferro enamel powder. It is produced by advanced processes including flexible CNC rolling technology, America plasma automatic welding and Germany rolling enamel technology. It passes 280,000 times' pressure impulse tests, with good performance of anti-pressure, anti-fatigue, anti-acid, anti-alkali, anti-corrosion and anti-hot water corrosion, which guarantees its service life.
Our Porcelain enamel tanks approved by CE, WATER MARK, ETL, WRAS, EN12977-3
Backer Brand Electric Heater With Over 60 years Of Experience
Screw-in thread type heating elements designed for plug-in & quick assebly with Thermowatt Stem thermostats
Wide range of solutions available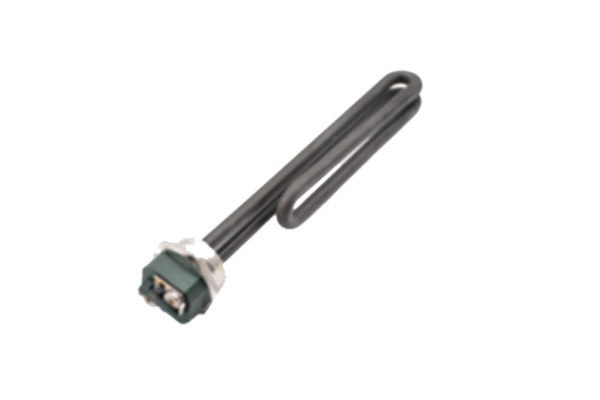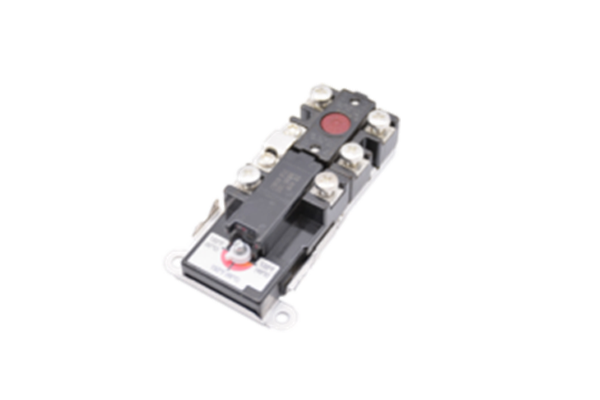 The 59T and 66T series controls are designed to meet the high electrical capacity requirements of electric water heaters. Both use a temperature sensitive bimetal disc to deliver snap-action to the contacts. The speed and force of contact separation provides long-dependable control life at high electrical loads.
Welded construction, used on all internal current-carrying components for greater electrical integrity.
The 59T mounting tabs snap into the customer's bracket to mount the thermostat on the surface of the tank.
The trip free manual reset 66T limit control is available with non-adjustable calibrations from160°to 235°F (71° to 113°C).
The 59T has an adjustable range of approximately 60°F (33°K). The lowest adjustable limit is 90°F (32°C) and the highest adjustable limit is 200°F (93°C).
Controls are 100% operation checked.
Highly Sensitive With Water Mark Approved
Temperature and Pressure Relief Valves is suitable for Installing at the Pressurized solar water heater, gas heater, electric water heater , water heater of fuel, heat pump water heater , sensitive function heater, etc. various kinds of heaters (such as the boiler) and hot water containers . The valve will be opened at the set temperature(99℃) and pressure(7bar) to protect the water tank.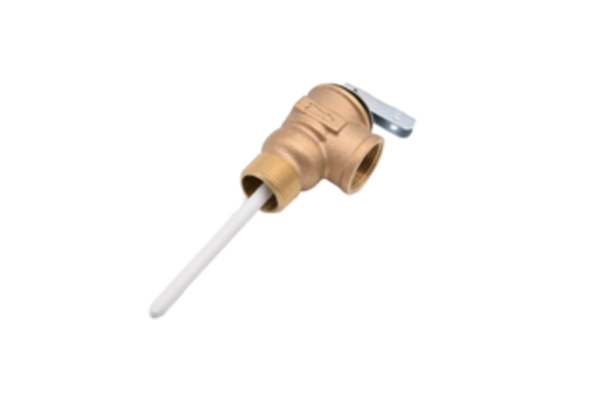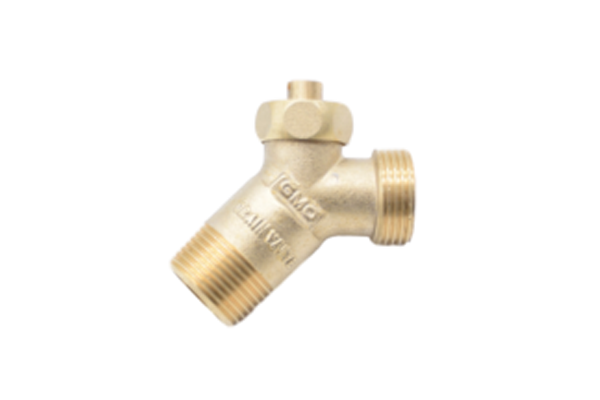 Proper water heater repair and maintenance requires you to drain your water heater from time to time. The Everbilt 3/4 in. Brass NPT x Male Hose Thread Water Heater Drain Valve offers a durable, high quality replacement that will provide years of service. This valve has brass construction for durability and resists rust and corrosion. The tamper proof valve will help guard against opening the drain valve accidentally.
Durable material resists rust and corrosion
Allows draining of water heater for prolonged life span
Tamper proof, no accidental discharge
Real Images and Details: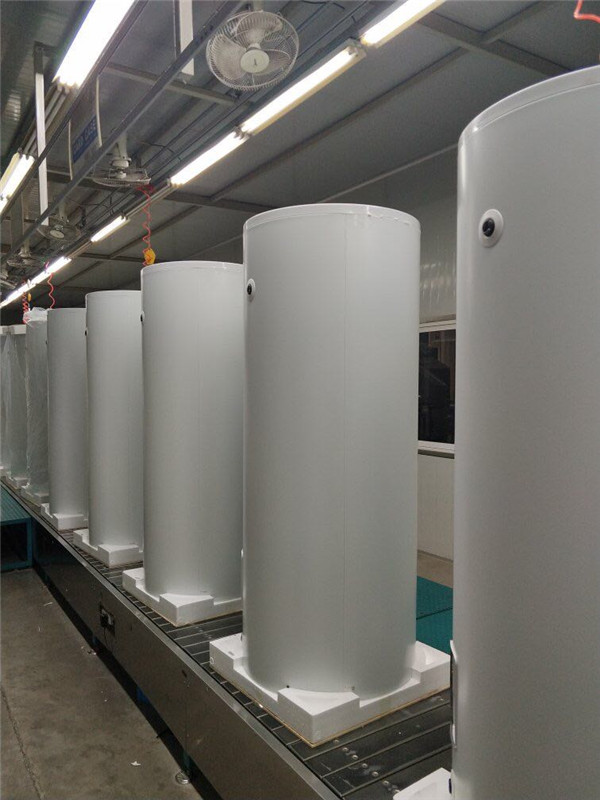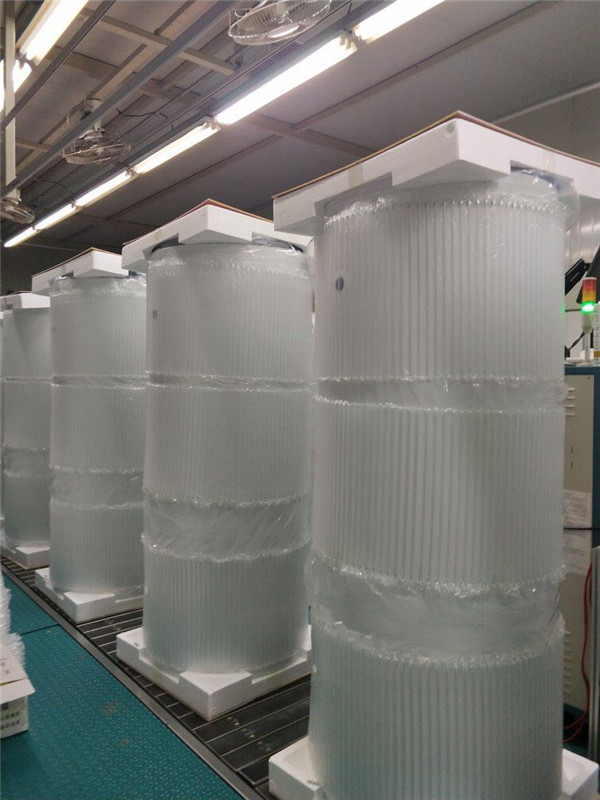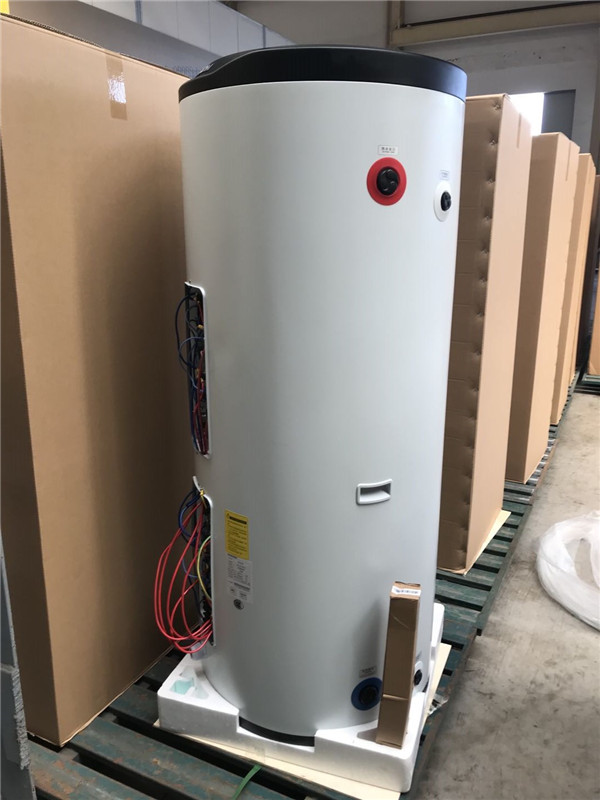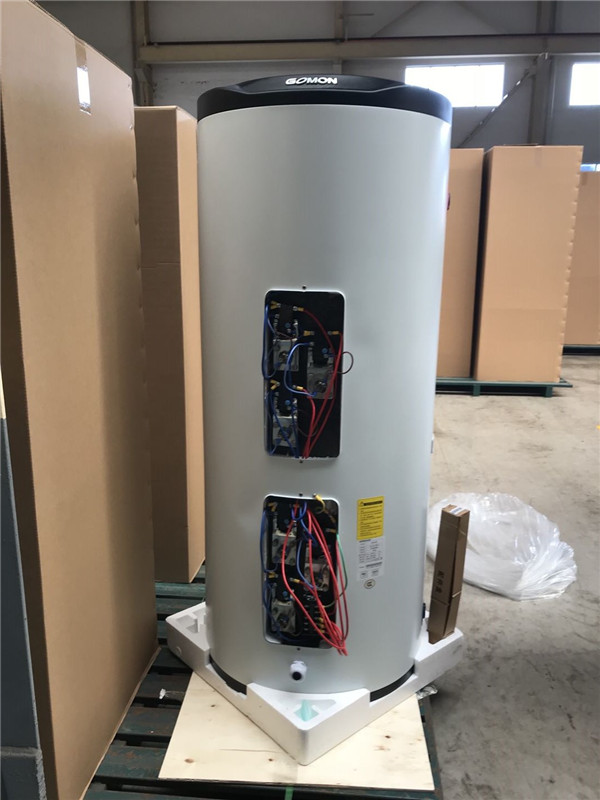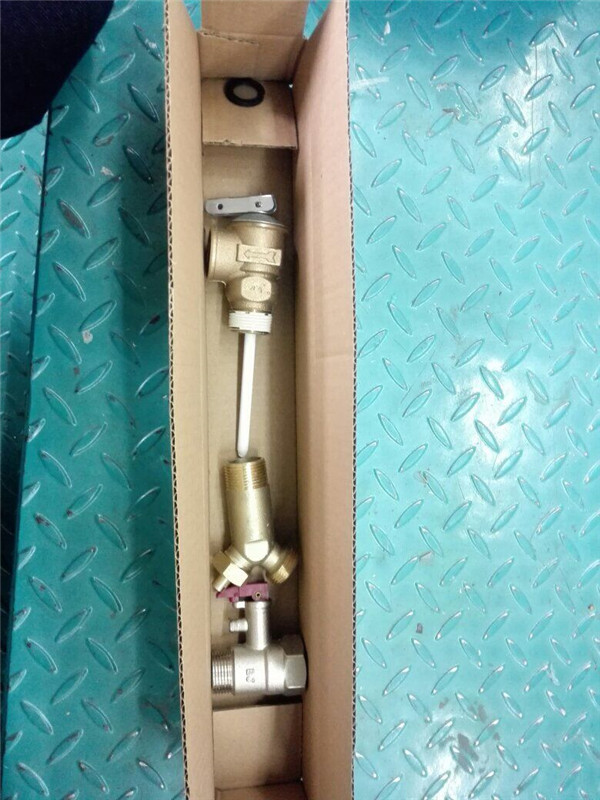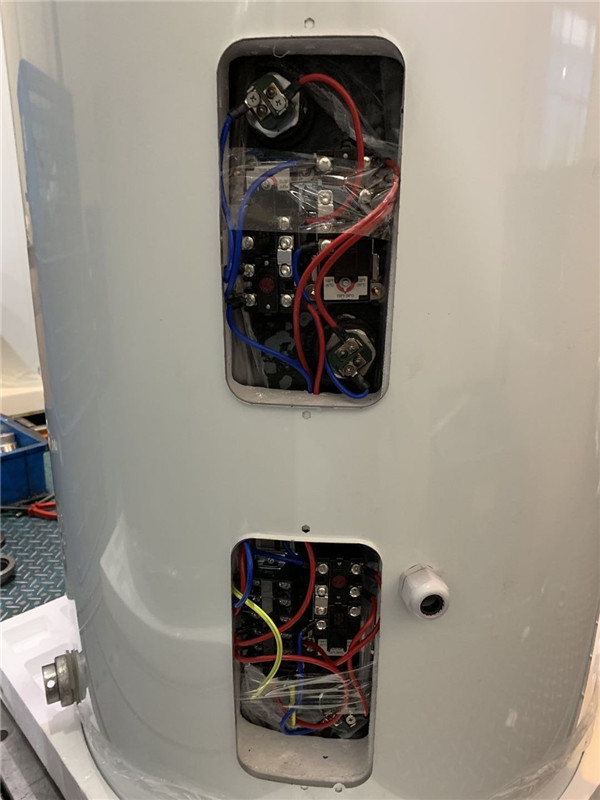 Technical Parameters:

| Model/Item | DGL-300-12/14.4/24/28.8/36-A/B/C/D/E/F | DGL-500-12/14.4/24/28.8/36-A/B/C/D/E/F | DGL-300-45-A | DGL-500-45-A |
| --- | --- | --- | --- | --- |
| Capacity | 300L | 500L | 300L | 500L |
| Out/Inner Tank Dia. | Φ555/Φ650mm | Φ610/Φ710mm | Φ555/Φ650mm | Φ610/Φ710mm |
| Rated Pressure | 8bar | 8bar | 8bar | 8bar |
| Nipple Dimension | G1'' Femal Thread | G1'' Femal Thread | G1 1/4'' Femal Thread | G1 1/4'' Femal Thread |
| Electric Element Power | 12/14.4/24/28.8/36kw | 12/14.4/24/28.8/36kw | 45kw | 45kw |
| Tank Size | Φ650X1507mm | Φ710X1958mm | Φ650X1507mm | Φ710X1958mm |