Product Description:
This is a pressurized system, with jacketed tank and flat panel solar collector combined. We call it compact flat panel pressurized solar water heater.
This closed loop system can prevent freezing and scale. Heated glycol-water mixture solution from the collector flows into the tank's jacketed shell heat-exchanger and then returns to the collector after heating up the domestic water.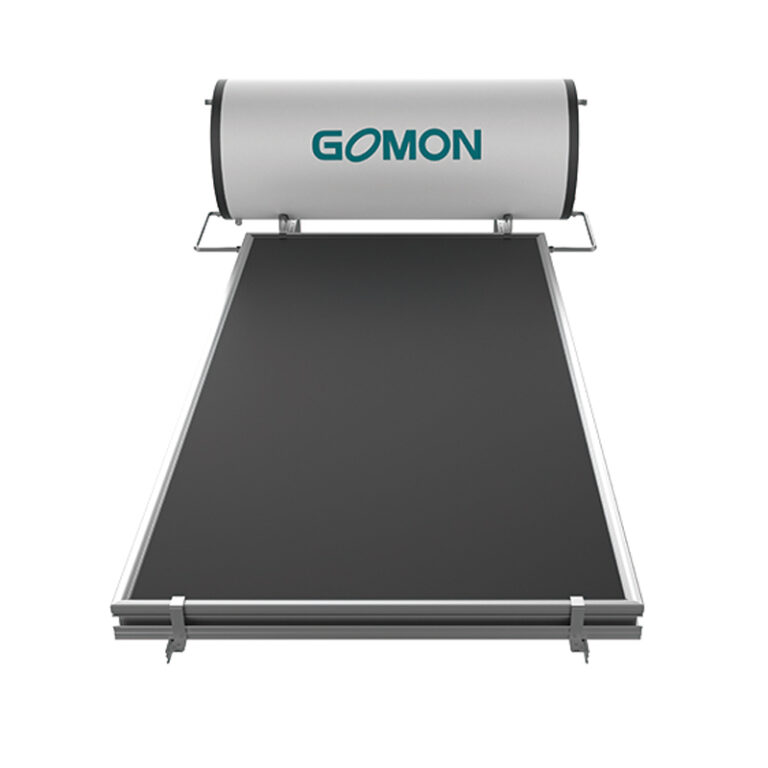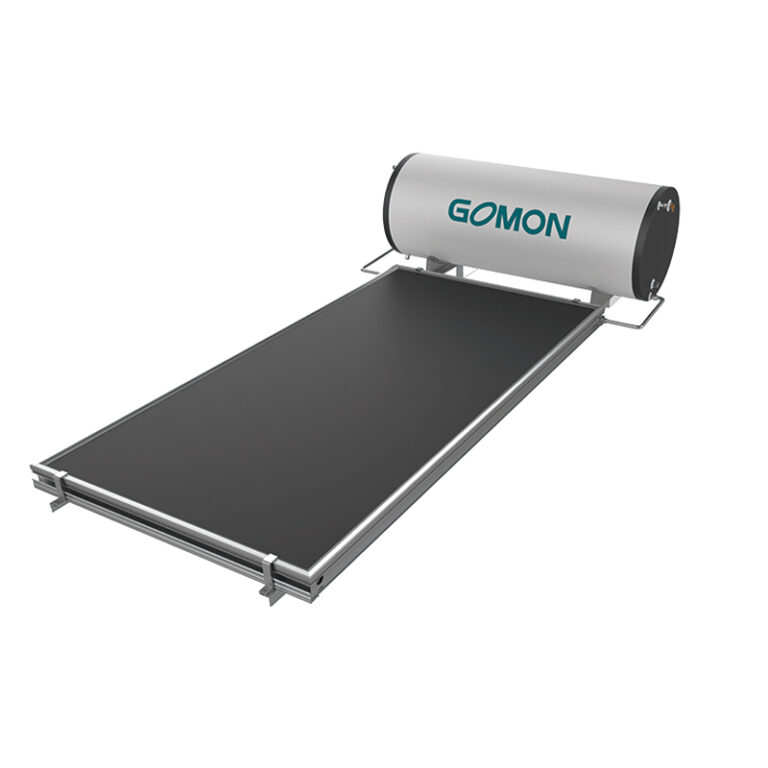 Product Features: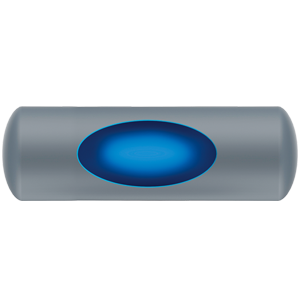 The enamel is coated inside the water tank Which is of high corrosion resistance and of Great pressure bearing. Our Porcelain enamel tanks approved by CE, WATERMARK, ETL, WRAS, EN12977-3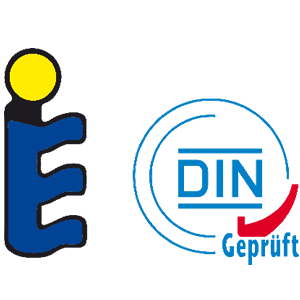 The whole system approved by SOLAR KEYMARK (EN 12976 Standard)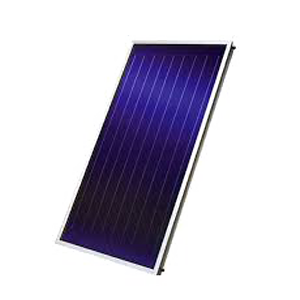 Imported blue titanium absorber from Germany with high absorptivity(95%) and low heat loss(5%). High purity oxygen-free copper pipes as circulation system with high thermal conductivity, anti-corrosion pressure-bearing and longer service life. Low-iron tempered solar glass as cover with 92% transmittance. Our flat panel solar collector approved by SOLAR KEYMARK(EN12975 Standard)
High Quality Parts: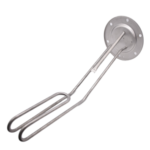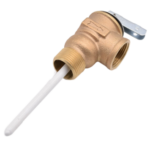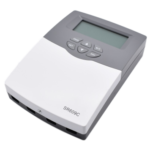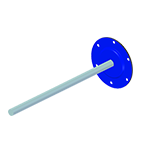 Real Images and Details: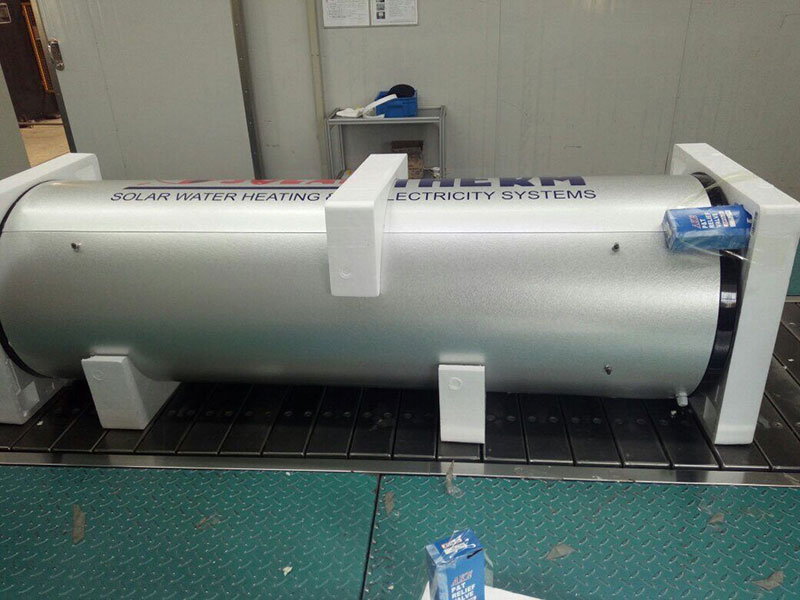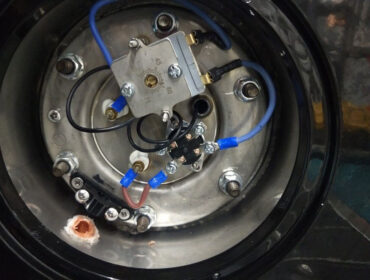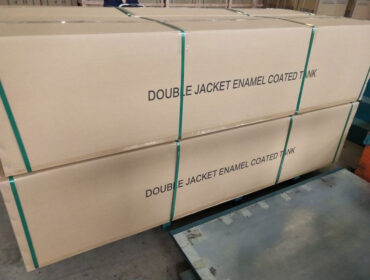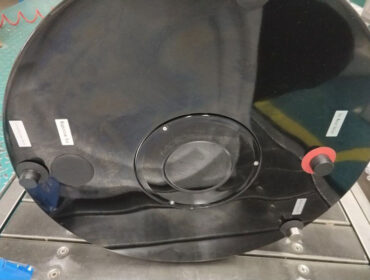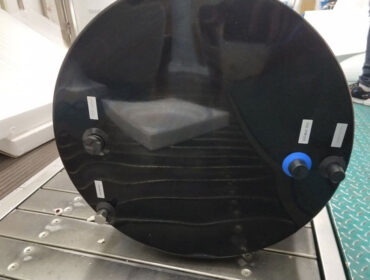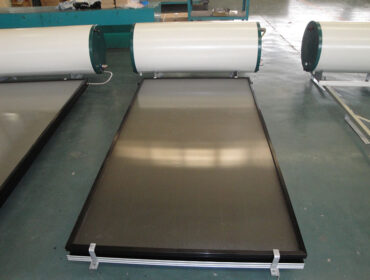 Technical Parameters:
Jacketed Water Tank:
Tank Capacity

100L

150L

200L

250L

300L

Outer Tank Diameter(mm)

Φ540

Φ540

Φ540

Φ540

Φ540

Inner Tank Diameter(mm)

Φ440

Φ440

Φ440

Φ440

Φ440

Inner Tank Material

Steel BTC340R(2.5mm thick)

Heat Exchanger

Jacketed Shell(1.8mm thick)

Inner Tank Coating

Porcelain Enamel(0.5mm thick)

Outer Tank Material

Color Steel(0.5mm thick)

Insulating material

Rigid polyurethane foam

Insulation thickness

50mm

operating Pressure

6bar

Corrosion protection

magnesium anode

Electric Element

Incoloy 800(2.5kw,220v)

Adjustable Thermostat

30℃~75℃

TP Valve

7bar,99℃(water mark approved)
Flat Panel Solar Collector:
Dimension

2000*1000*80mm

2000*1250*80mm

Gross area

2m2

2.5m2

Aperture area

1.85m2

2.35m2

Absorber

Aluminum Plate

Aluminum Plate

 

Material

Germany Blue Titanium

Germany Blue Titanium

Selective Coating

Absorptivity

≥95%

≥95%

 

Emissivity

≤5%

≤5%

Header Pipes

Copper (¢ 22*0.8mm)/(¢ 25*0.8mm)

Copper (¢ 22*0.8mm)/(¢ 25*0.8mm)

Riser Pipes

Copper (¢ 8*0.6mm)/(¢ 10*0.6mm)

Copper (¢ 8*0.6mm)/(¢ 10*0.6mm)

Cover Plate

Material

Low – iron tempered glass

Low – iron tempered glass

 

Transmittance

≥92%

≥92%

Frame

Aluminum alloy

Aluminum alloy

Base plate

Galvanized plate

Galvanized plate

Base Insulation

Glass wool

Glass wool

Side Insulation

EPDM

EPDM

Max test pressure

1.4MP

1.4MP

Max work pressure

0.7MP

0.7MP
How It Works:
The system operates on the thermosiphon principle, meaning that heat transfer occurs entirely by means of natural convection, without pumps and control units. The solar fluid heated in the collector rises and transfers heat through a highly efficient jacketed shell. High-selectivity harp absorbers are used to guarantee the highest possible solar yield in this system.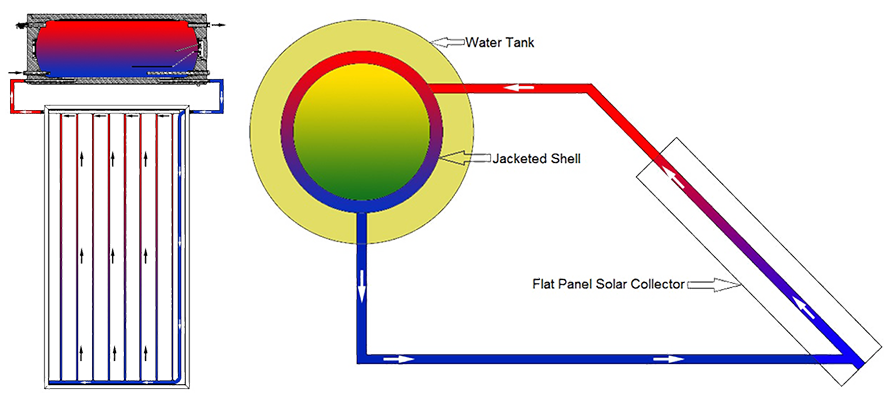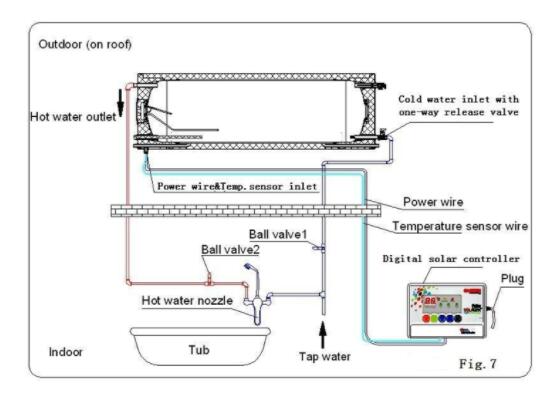 System Installation Diagram
Installation and Operation Manual: